Cosmetic Dentistry in Winnipeg
Decided to switch over to aura and it was Honestly the BEST decision I have ever made because of how neat and AMAZING this dental clinic is and so far the best i have ever been to!! Dr Tom and the Aura dental team gives our the best service (making sure you are comfortable- making casual conversation so you will not feel awkward during the process, and also my favourite part during my visit is watching my favourite Netflix show while i get my teeth cleaned/whitened! Also love how white my teeth are after the procedure! Thank you for giving me a confident smile! Definitely recommend to everyone to go to Aura, Can't wait to come back again!😁
Norberto Fernando
2021-08-19
Beautiful office!!! It was nice meeting Dr. Tomasz Sposob, by far the best dentist I've seen so far. He was very professional and gentle on his work, he and his assistant did an amazing work on my filling. Thank you so much, will come back again!!!
Dr. Bains is by far the best dentist that I've seen in my time!!
Such a great experience switching to Dr Bains and Aura Dental Centre. Dr. Bains is very thorough and truly cares about educating his patients. He walked me through the xrays and pictures and took the time to explain what we needed to do for the next few visits. I left the clinic feeling confident that I am getting the best dental care!
Aura Dental Clinic blows you away as the minute you walk-in. Staff is super nice and organized. Love the environment! Dr.Bains is very knowledgeable at answering questions and takes his time to explain things clearly. Definitely recommend this place if your looking for a dentist.
I recently switched my family to Aura Dental Centre and it was the best decision I could have made for my families dental health. Dr. Bains is very knowledgeable and thorough. The clinic itself is elegant, beautifully decorated and very hygienic. We look forward to our next appointment!
Aura Dental is a modern dental clinic with friendly and professional staff. Strongly recommend checking them out for any dental needs!
Kamalpreet Gill
2021-05-18
Dr. Bains is a very professional and skilled dentist - a friendly guy in a great new stunning dental space! Highly recommend!!
Alexis Nicholson
2021-05-18
I had a fantastic experience with Aura Dental! Dr. Bains took the time to walk me through my appointment and explain to me in an easy to understand way what needed to be done to keep my teeth healthy. Bonus... I got to catch up on some Netflix!
Get your perfect smile at Aura Dental Center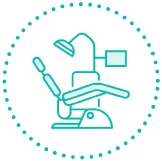 Emergencies
Aura Dental is open for all dental emergencies, regardless of severity.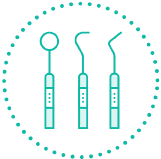 General Family Dentistry
Our Winnipeg dental clinic provides care for your whole family.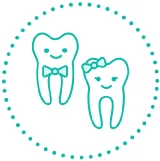 Quality care
Our dentists pride themselves in the quality, personalized care they deliver to patients.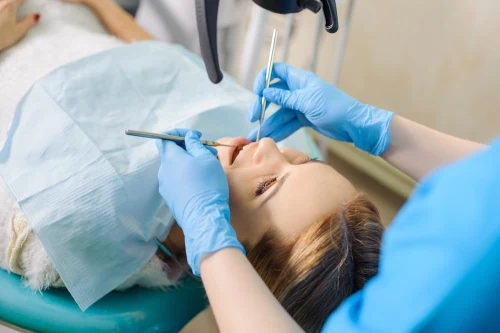 It is important to maintain proper oral hygiene to prevent the accumulation of bacteria that can lead to periodontal diseases such as gingivitis. Aura Dental provides professional, pain-free dental hygiene services.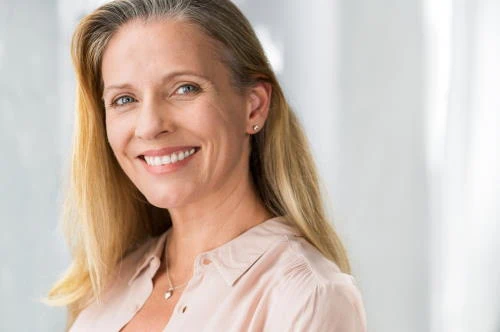 Whether replacing or removing a tooth, Aura Dental has the technology and professional training to surgically implant artificial tooth roots to restore a confident and healthy smile.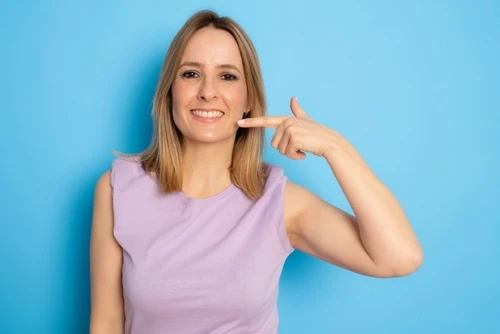 The state-of-the-art technology at Aura Dental enables us to completely personalize each and every Invisalign treatment plan for our patients, providing a suitable and esthetically-pleasing alternative to standard braces.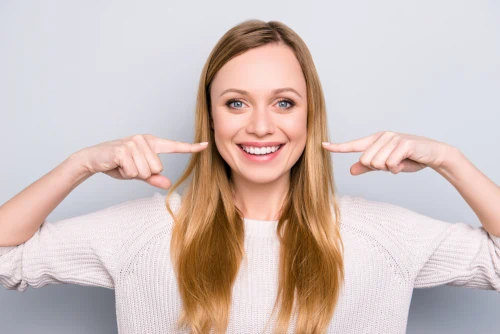 Aura Dental is equipped with professional, high-efficiency in-office whitening products that can whiten teeth up to 8 shades within a single visit to our office.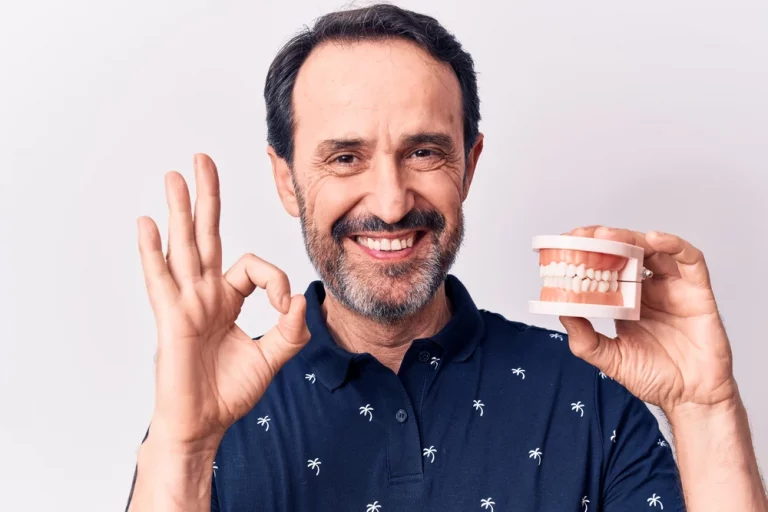 Our dental professionals at Aura Dental have the technology, professionalism, and skills to install both partial and complete dentures, depending on the specific needs of our patients.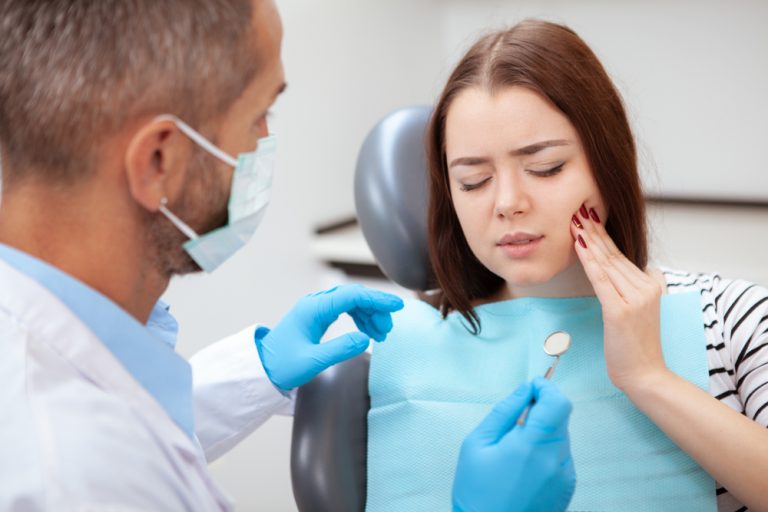 Dental emergencies require immediate attention in most cases. Our dental centre location is open weekly for emergency patient care.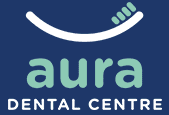 Your first visit with Winnipeg's Aura Dental Centre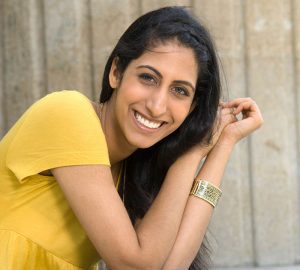 Located in the Northern part of Winnipeg, Aura Dental is experienced and well equipped in the delivery of professional dental services. Our family-oriented office is placed in a convenient location that enables anyone and everyone to drop in for a dental cleaning, exam, or surgical procedure at convenient hours of the day. Whether you are on your way home from dropping the kids off at school or leaving work later in the evening, we are open to cater to your dental needs.
Our newly renovated clinic is equipped with modernized, efficient technology alongside a caring and friendly team of dental professionals, so our patients feel confident that they are getting the best dental care in the region. Because of our professionalism and modernized office equipment, our dental services are offered pain-free, providing a comfortable and positive experience during every visit.
Because our staff are professionally trained in the science of dentistry, they are available to answer questions or concerns raised by any patient, and will address patient inquiries to the best of their knowledge. This said, we highly recommend all patients at Aura Dental's clinic to consult one of our dentists about any health concerns or questions they may have about maintaining proper dental hygiene.
All of our patients undergo a thorough consultation appointment to provide our dentists with the information (i.e., medical history, medications) necessary to construct a fully personalized oral healthcare plan. These personalized care plans are meant to optimize each and every one of our patient's oral health so that all patients walk out of our office with a confident and healthy smile.